We're excited to announce that SPI Research, the leading independent technology services research firm, has named VFP Consulting as one of this year's Top 25 Best-of-the-Best Professional Service Organizations.
As one of the top 25 firms out of 513 organizations who participated in SPI's annual survey, we excelled across five critical service performance dimensions including leadership, client relationships, finance, and operations. VFP Consulting is ranked in the top 5% and eclipsed average firms in revenue growth, team augmentation, and operational excellence (thanks to excellent project delivery and many happy customers.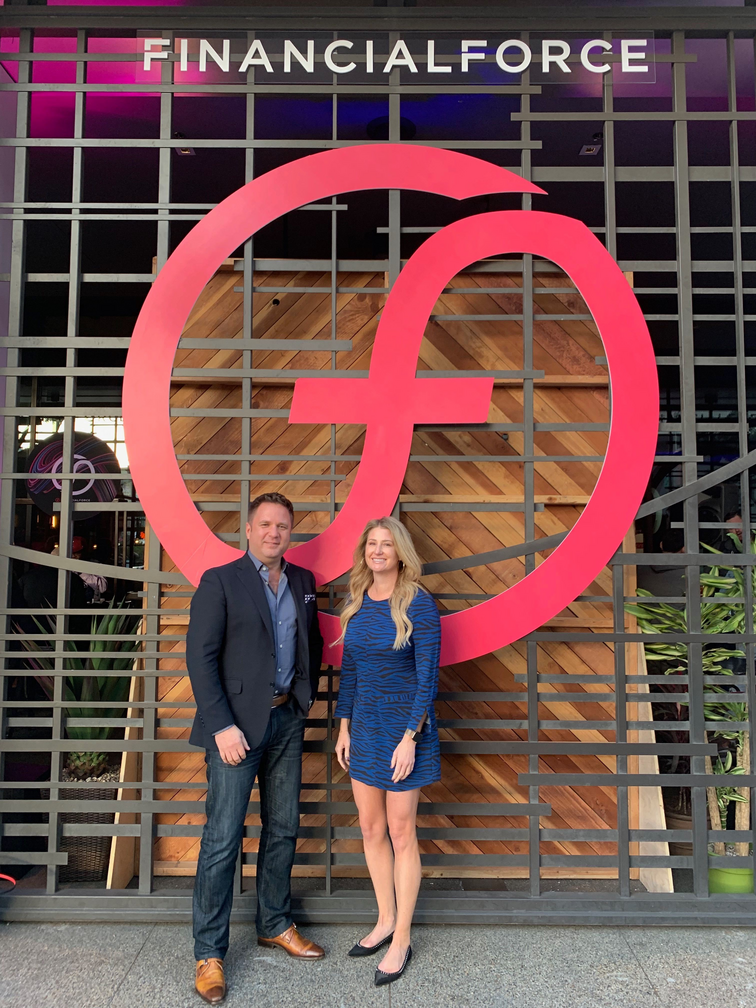 Every year, SPI Research releases its Professional Services Maturity™ Benchmark to provide insights into critical business processes and key measurements so organizations can compare, diagnose, and improve their performance. "As we continue to expand our reach in the Salesforce ecosystem, SPI Research's Benchmark report remains an important touchpoint for us on how to remain competitive and keep up the momentum," says Stephanie Picardi, CEO of VFP Consulting.
The Best-of-the-Best recognition is significant because it measures professional service organizations not only on financial results but on leadership metrics to reveal exceptional, holistic performance.
At VPF, we're a team that strives for operational and cultural excellence, always. Our people-first approach and core values have been our driving force since the start and have created a momentum that has seen a 45% growth per year since 2016.
"VFP Consulting has seen tremendous growth over the past few years, not only in revenue but as a team and industry leader. At VFP, our core values anchor us in our decision-making, our clients, and how we grow as a business. It's what has driven us in our goal of operational and cultural excellence," says Picardi.
With a bigger team and more happy customers, come bigger deals and successes. This past year we've taken on more complex projects, reached more than 60 successful implementations, and seen great results coming in from both mid-market and enterprise-level businesses. We're on a journey to set a new bar for excellence – and we'd like to invite you to be part of #teamVFP in 2020.