When you join Team VFP you become part of the family
A strong and vibrant culture is the heart of VFP's success to date, and our future growth.
Finding the right fit is important, especially when it comes to the people you work with every day. We build VFP on a foundational belief that taking care of family is the first priority. We are building a company of passionate leaders, visionary thinkers and experts in their field, connected by a strong culture. As we grow, we are committed to building both the environment that makes your day engaging, and opportunities and support that help you grow.
As our Executive Administrator, you're the critical right hand to our leadership team and an important supporter of our whole company.  You're critical to help our company scale by helping our team operate more efficiently. 
Apply Now ►

There is nothing more important than building trust with your team — and we're proud to say VFP is made up of people who care, invest in each other, and are passionate about the work they do. 
"There's a crazy sense of comradery. Even though we are 100% remote, the team is always talking and connected".
Consultant, VFP Consulting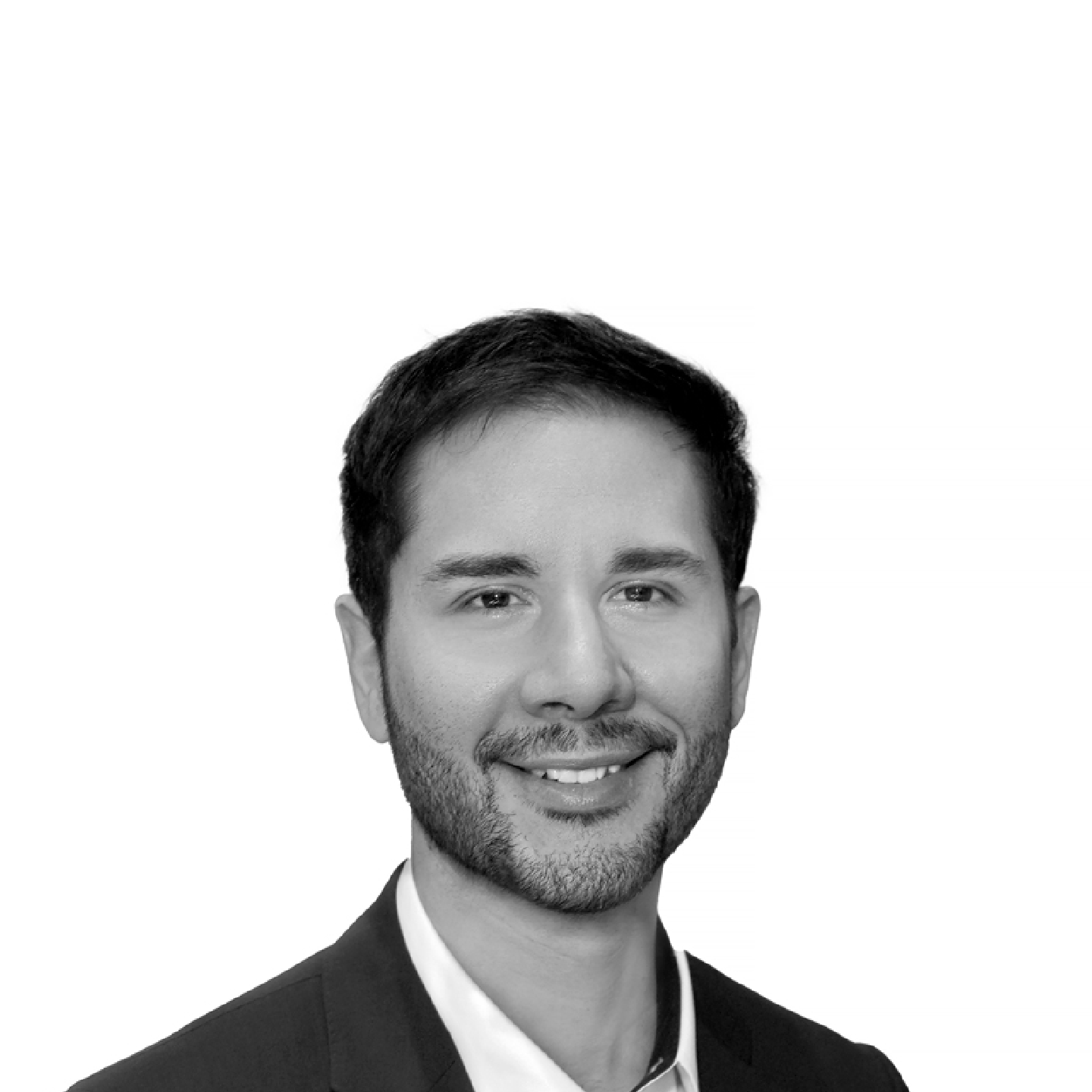 Our relationships with our customers and team members are guided by the core principles behind our name: Vision, Focus and Passion. These three words keep us thinking about the future and growing as business consultants, Salesforce and FinancialForce implementation experts, colleagues, and partners. We embrace challenges. We love solving problems, and we have a great time working with new organizations and complex engagements.